Custom Built Cloud Solutions
Facilitating organizations to achieve their objectives, PTCL recognizes that every business is different and each cloud deployment requires customization with elements that make the overall solution unique to the customer, thereby befitting individual business strategies. Whether Your company is a start-up, an SME or a large MNC; our custom built Cloud and connectivity solutions have something to offer for everyone.
Enhance and build on your existing IT with your choice of cloud-based services.Our portfolio of current service offerings includes
Data Center on a Click
Our premium service offering built over VMware infrastructure ideal for businesses where demand for resources can be inconsistent and difficult to size. The availability of open-ended self service provisioning allows the flexibility you need; when you need it.
Personalized web based monitoring & management portal for total user control
Create /Build /delete vApps, networks & storage volumes
Dedicated Software defined network (SDN) layer for each VDC
Customer controlled Security policies
Create and deploy workload patterns as required
On demand scalability
Optimal security and Network Customization
Rapid provisioning and Resource orchestration
Your "off-the-shelf" virtual machine
Virtual private server is a standalone virtual machine as a Service whereby customer can pick up a pre-configured virtual server or have a customized one provisioned over PTCL Cloud as per their needs.
Virtual machine on the public cloud
OS independent
Monthly subscription for guaranteed resources
Rapid provisioning
On-demand Scalability
Ideal for startups & small businesses
Maximize business continuity for enhanced resilience
A powerful and reliable service to help organizations avoid the risk of catastrophic disasters. PTCL DRaaS is advanced, image-based VM replication which is simple to set up & easy-to-use and provides you with Full and partial failback to restore normal business operations.
OS level replication for individual virtual servers or entire virtualized infrastructure with a few clicks
VM Level replication for On-prem virtualized as well as infrastructure hosted on PTCL cloud.
Conforming to your business RPO/RTO
Complete user transparency and control for failover/fallback
Minimize downtime.
Secure & encrypted tunnel
1-click failover orchestration for quick execution and site failover testing for failover simulation
Optimal security for your business
PTCL BaaS takes the burden of regular backups and rapid recovery off your internal team, and off your mind. We tailor a backup-and-recovery solution for your business that leverages the best backup technologies in the industry with best practices methodologies.
Enterprise level backup/replication tools
Multiple copies of data
Conforming to your business RPO/RTO
OS Level Backup
Secure & encrypted tunnel
Data volume based monthly subscription
Your Own Data Lake
Archive aged data to cloud
Create, connect, access, share & Control- Anywhere; Anytime.


TACKLE THE ON-PREM CHALLENGES WITH SMART CLOUD
OUR STRATEGIC ALLIANCES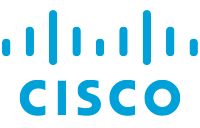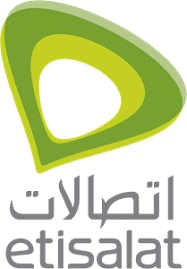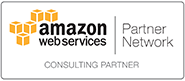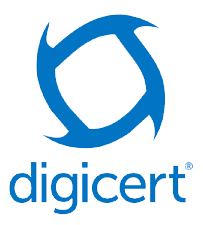 Start building your ideal solution right now.
Got a question? Our team of experts is always happy to help you. ptcl.smartcloud@ptcl.net.pk.