PTCL Smart Cloud Services
Power Up Your Business Growth with PTCL Cloud Today
Gear up to greet the future with PTCL's yet another first of its kind truly flexible, agile & scalable Build Your Own Cloud server offering--"PTCL Smart Cloud". Powered by leading proprietary enterprise grade hardware & software solutions, PTCL Smart cloud lets you build customized virtual servers & networks best suited to your unique application requirements.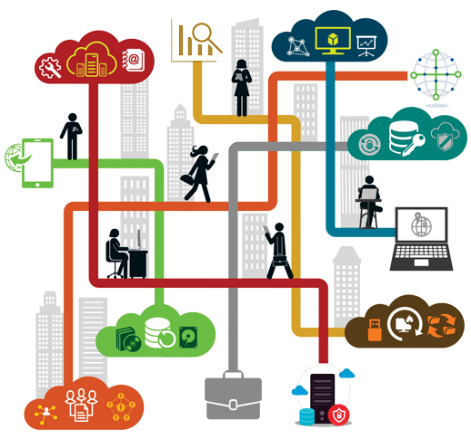 Truly Agile & Scalable
Truly Scalable, flexible& customizable to suit varying needs
Total user control, access and transparency
Made for Enterprise, SME and individual workloads
Multi-tenancy capable environment
Custom built Solutions to suit your needs and your pocket
Rapid provisioning so You stay ahead of your market
Gives clients IaaS cloud computing without compromise (virtual/bare metal, public/private)
Deployed on demand, billed per subscription
Pakistan's Only Tier-3 Certified Data Center

Pakistan's Only Public cloud built over Tier-3 Certified data centers
Pakistani Cloud—All Customer data hosted within Pakistan
Geographical redundancy for minimal latency
Internationally proven, Resilient & HA enabled Enterprise Grade solutions
Built over proprietary VMware & Microsoft Hypervisors
99.98 % Data Center Uptime Guaranteed
Our Connectivity
Local & Secure point-to-point links for seamless business continuity during International submarine outage.
Minimal latency with locally hosted Data Centers i.e Karachi & Lahore.
Optimal security
End-to-end encrypted tunnel from Customer Premises to PTCL Data Center
Secure & seamless multi-site topography
Security with policy control and DDOS protection
PCIDSS 3.2 certified
ISO/IEC 27001:2013 & ISO 27017:2015 certified
Customer Support
We believe that hosting goes beyond infrastructure to the service level. That's why we offer Fanatical Support from cloud engineers; included with every cloud account at no additional charge. We truly believe in best-fit, best-value infrastructure and service.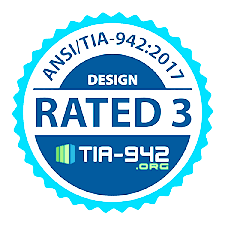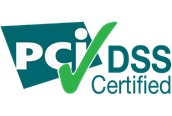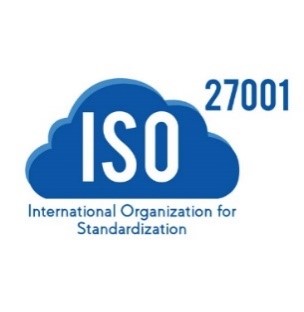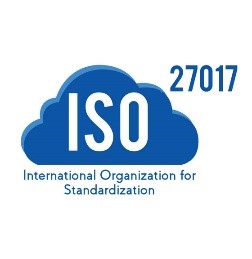 PTCL Smart Cloud Advantage

Complete control, access, and transparency

The Pakistani Cloud All client data within Pakistan

Secure, Seamless fault-tolerant, multi-site topography

Single-tenant and multi-tenant environments

Complete portfolio available on-demand in both data centers
OUR STRATEGIC ALLIANCES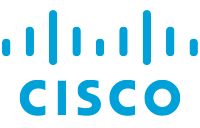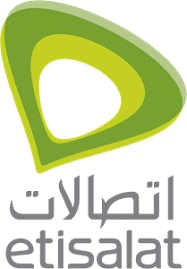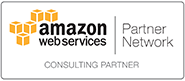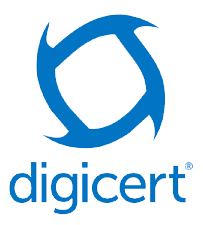 Start building your ideal solution right now.
For further information, please drop us an email at ptcl.smartcloud@ptcl.net.pk.